LOVE VIDEO GAMES.
Books that celebrate the art, culture and creativity of video games and the people that make them.
Thank you for reading.
20 DOUBLE FINE YEARS

Journey through the mind and creations of Tim Schafer and Double Fine Productions. 20 Double Fine Years explores the people, culture, events and inspiration behind this unique video game studio.

Including Psychonauts, Costume Quest, Brütal Legend, Broken Age, The Cave, Grim Fandango, Psychonauts 2,
Day fo the Tentacle and stacks more.
LEGEND EDITION LIMITED TO FIRST PRINT RUN ONLY AND DOWN TO FINAL FEW COPIES.
ODDWORLD: ABE'S ORIGINS
Officially licensed and underpinned by hours of interviews with Oddworld creator Lorne Lanning, Oddworld: Abe's Origins offers unprecedented insight into the creation of Abe and the Oddworld Universe - from Abe's Oddysee to Oddworld: Soulstorm.

This premium hardback book includes a 16,000 word interview with Lorne Lanning and covers the species, lands
and design of the entire Oddworld franchise.
INDEPENDENT BY DESIGN
Independent By Design: Art & Stories of Indie Game Creation explores the realities and results of the world's most impactful indie game designers and studios.

Understand the unique takes on the creative process from more than 20 creators, including Lucas Pope, Dennaton, The Chinese Room, Introversion Software, Croteam, Frictional Games, Roll7, Failbetter Games and many more.
GAMING: THE PODCAST
---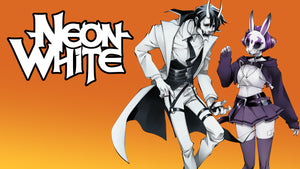 It's all about running, man.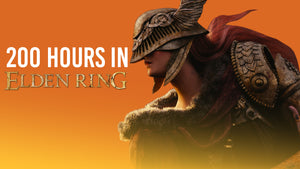 After 200 hours in Elden Ring, our very own Stace Harman has some thoughts and we're ready to 'review' it. We cover the ups and the downs, the memorable...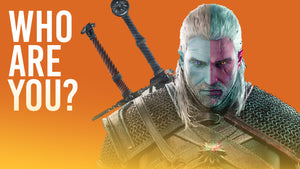 Character and self.